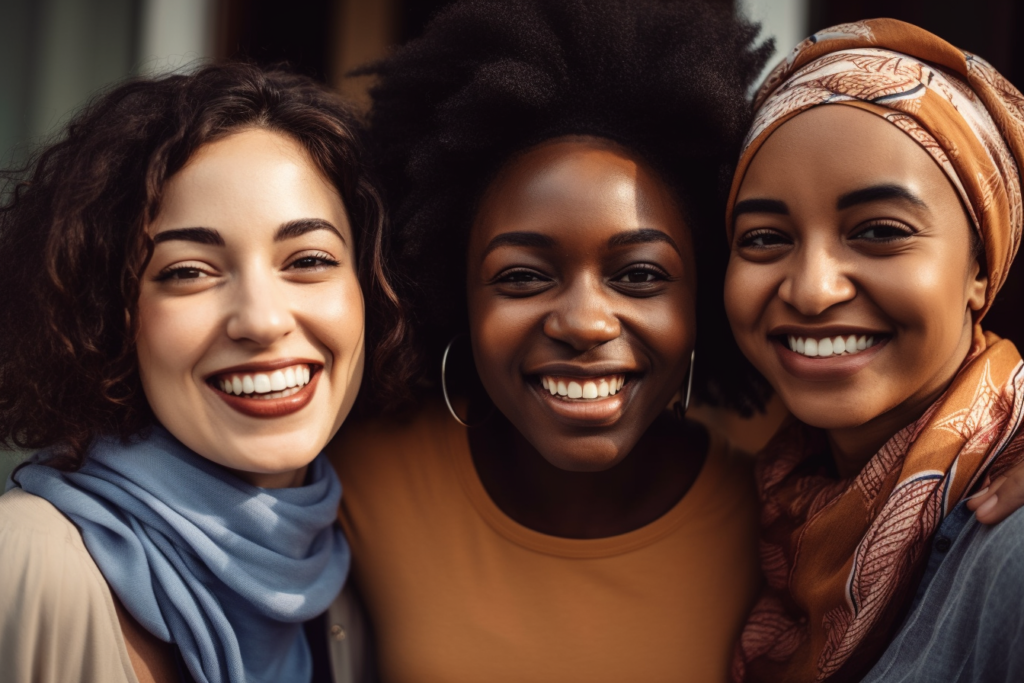 W.O.

R

.D.

WOMEN'S MINISTRY

Abundant Grace Faith Church

"It was he who gave some to be apostles, some to be prophets, some to be evangelists, and some to be pastors and teachers, to prepare God's people for works of service, so that the body of Christ may be built up until we all reach unity in the faith and in the knowledge of the Son of God and become mature, attaining to the whole measure of the fullness of Christ." – Eph. 4:11-13 NIV

Vision . . .

We, the Abundant Grace Faith Church Women, are a unified group of believers who are edified, trained, and equipped with the Word of God, walking in love, walking in Godly Wisdom, walking in the Ministry of Excellence and the supernatural power of the Holy Ghost, excelling and abounding in ways that will minister and build up younger and older women in the City of Lansing, State of Michigan, and other parts of the World.

Purpose . . .

To continue to develop and oversee ministry to the women of AGFC.

To continue to develop a Care Ministry and a Hospitality Ministry.

To provide opportunities for the women of AGFC to connect, develop friendships, grow spiritually, pray for and encourage each other.

Women are daughters, sisters, wives, mothers and grandmothers. In today's society, women carry much, if not most of the responsibility in the home. They need ministry support for each element of their lives. The purpose of Women's Ministry here at AGFC is first and foremost for spiritual growth and to be around the women for support and encouragement physically, mentally, materially and emotionally, when and where needed.

Basic Responsibilities . . .
Create opportunities for women to have fun and fellowship and Bible study and prayer.
Research and provide resource options for individual as well as group studies.
Recruit and train leaders to assist in women's ministries.
Schedule and host periodic women's breakfasts, retreats, seminars or conferences.
Develop a discipleship plan for our women who would like to become mentors.
Create a follow-up plan for the women at AGFC and implement it.
Develop outreach events to bring outside women in to AGFC. (Nursing Homes, Shelters, Shoe Box, etc.)