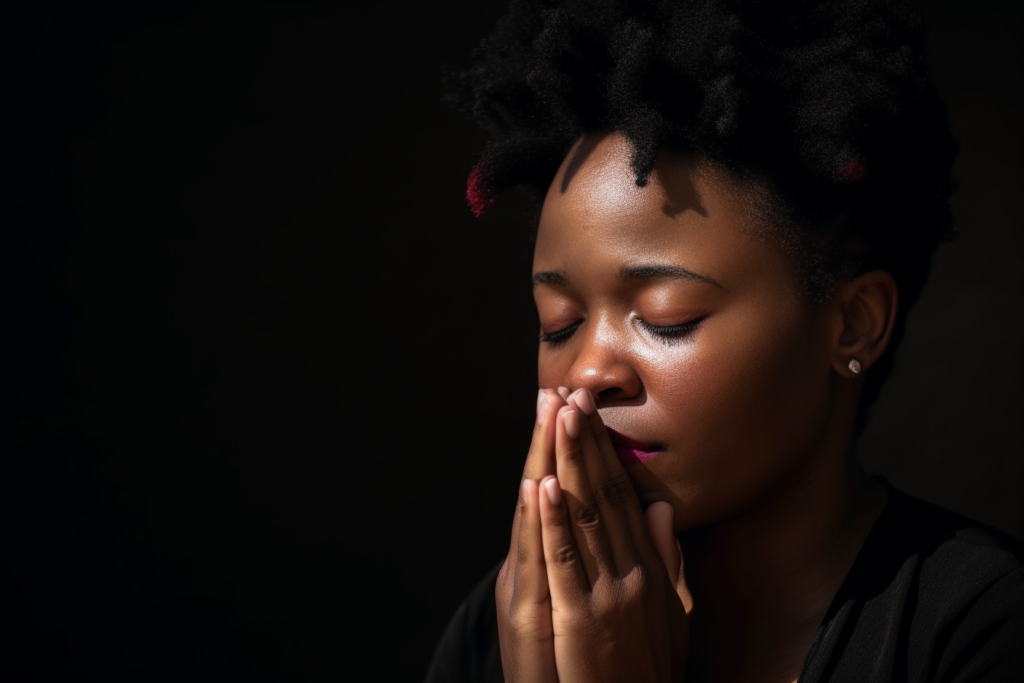 Abundant Grace Faith Church offers spiritual counseling according to the word of God for all members.  We do not offer professional counseling outside of the word of God.  For example, we cannot make health decisions for you (as to whether or not you should or shouldn't take your medication).  That advise should come from a medical professional (such as a doctor).
We give spiritual counsel on marriage, family and other spiritual related problems according to the word of God.
Counseling appointments can be made by calling the church phone.
Contact Us
Call or email us for an appointment with a counseling pastor.