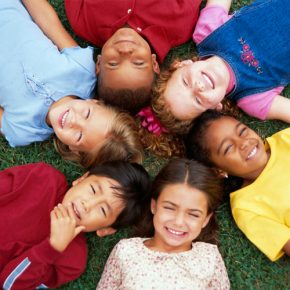 To help fulfill the vision at AGFC by ministering to the children in our church and community.
To teach the word of God to children at their level so that they can understand it and apply it to their daily lives.
To prepare children for future spiritual service to the Lord.
To show kids that it's fun and exciting to live for Jesus.