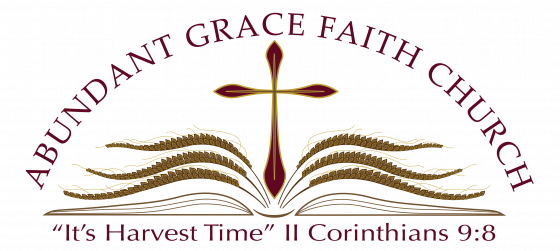 We, the body of believers of Abundant Grace Faith Church are a family friendly church. Having the same love and care one for another. (I Cor. 12:25, Eph. 3:14, 15)
To strive for excellence in ministry by raising up leaders who are fully equipped with the word of His grace in all wisdom, knowledge and spiritual understanding for the edification of the body.
To raise up a body of believers who are not ashamed of the Gospel of Christ who will boldly share the word of faith with family, friends, co-workers and neighbors.
To teach the body of Christ to walk by faith that they might be empowered by the Holy Ghost to walk in total victory as we walk in love with one another.
To reach the city of Lansing, the State of Michigan, and the nation and to support those who are in the mission field financially.